Detroit Investment Properties
Detroit Investment Properties
Metro Detroit turnkey investment properties are opportunities unmatched by any other market. There are several things we consider when evaluating a property, such as the neighborhood and surrounding area. We take into consideration many important demographic statistics including population density, median income levels, and vacancy rates among other factors. We also look at every investment to determine its feasibility from a real estate perspective: resale value, potential rental amount, scope of any rehab work, carrying costs (taxes, insurance).
16121 Rosemont - Detroit, Michigan 48219
New Listing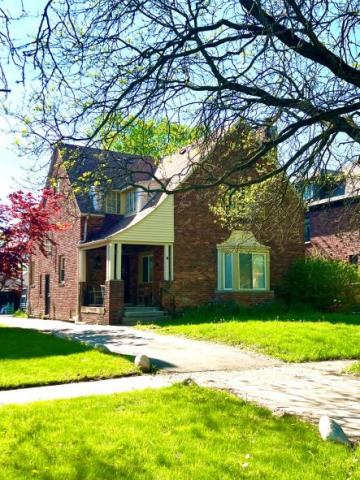 Financial Snapshot
Price: $140,000
Monthly Rent: $1,100
Yearly Taxes: $2,206
Insurance: $400
Management: $1,320

$9,274

Net Cash Flow:

6.60%

Net Return:
Pristine brick colonial beauty in the heart of one of Detroit's most prestigious neighborhoods. Welcome to North Rosedale Park! A national historic district that exemplifies the glory of Detroit's architecture. This large 2200 sq ft home has serious curb appeal. The tree lined streets of this neighborhood feature some of the best kept residences on the entire northwest side. The home has been professionally managed by one manager for over 7 years. Long term owner, property kept up immaculately. Currently rented for $1,100/mo. Being sold considerably under market value. Rehabbed homes of this size in this neighborhood being sold on the open market are fetching prices north of $220,000.