Detroit Investment Properties
Detroit Investment Properties
Metro Detroit turnkey investment properties are opportunities unmatched by any other market. There are several things we consider when evaluating a property, such as the neighborhood and surrounding area. We take into consideration many important demographic statistics including population density, median income levels, and vacancy rates among other factors. We also look at every investment to determine its feasibility from a real estate perspective: resale value, potential rental amount, scope of any rehab work, carrying costs (taxes, insurance).
8401 W Parkway St - Detroit, Michigan 48239
Sold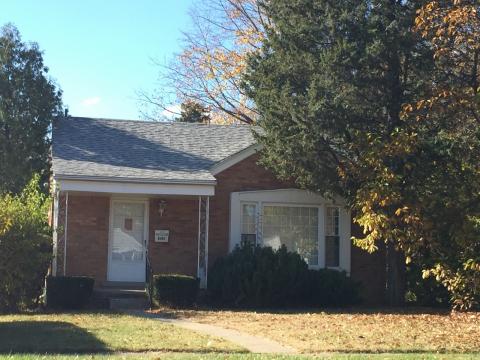 Financial Snapshot
Price: $51,000
Monthly Rent: $800
Yearly Taxes: $1,600
Insurance: $450
Management: $960

$6,590

Net Cash Flow:

13.10%

Net Return:
This property is located in on Detroit's far northwest side, right on the border with the affluent suburb of Dearborn Heights, MI. The home is situated on the corner of the block, with a two car detached garage. This home has undergone a complete remodel and features a brand new roof, newer vinyl windows, and a modern wall mounted hot water tank. This block is beautifully kept and is located a short drive away from the bustling West Warren business district. The home is currently rented to a pre-screened and qualified tenant.