Fix and Flip Investment Model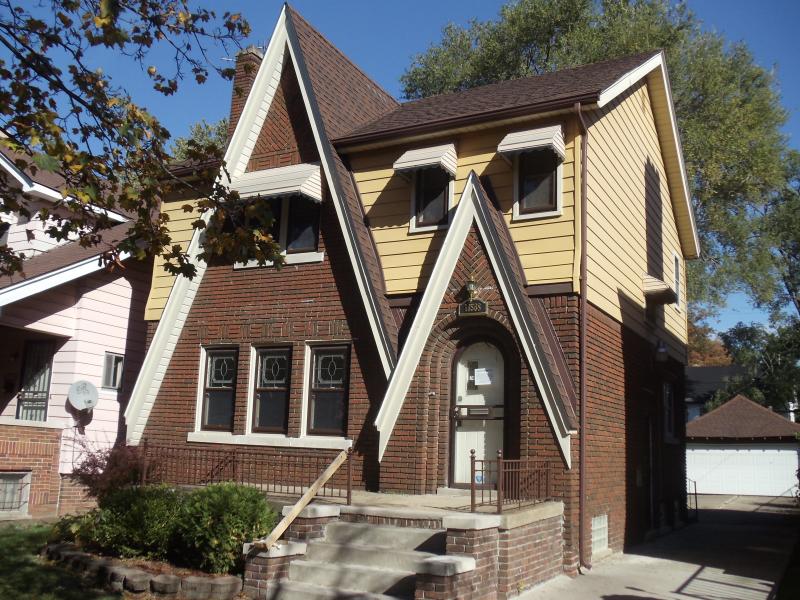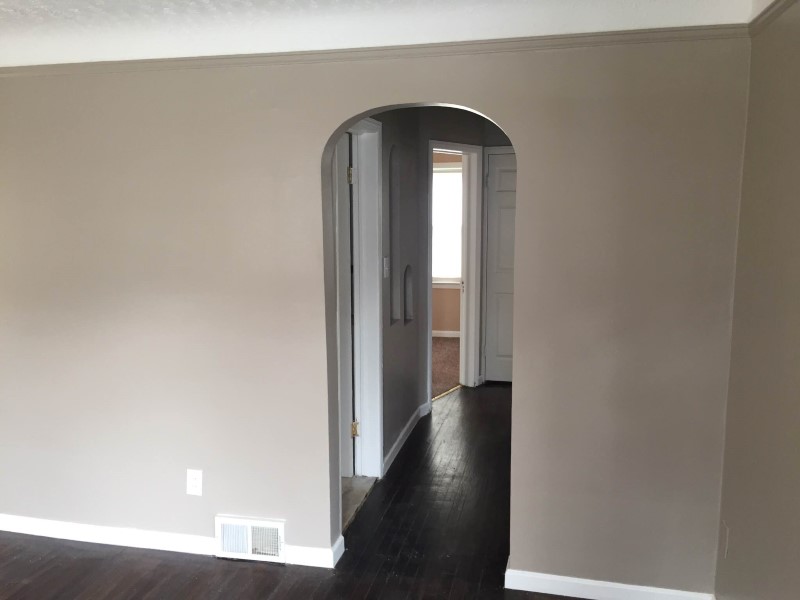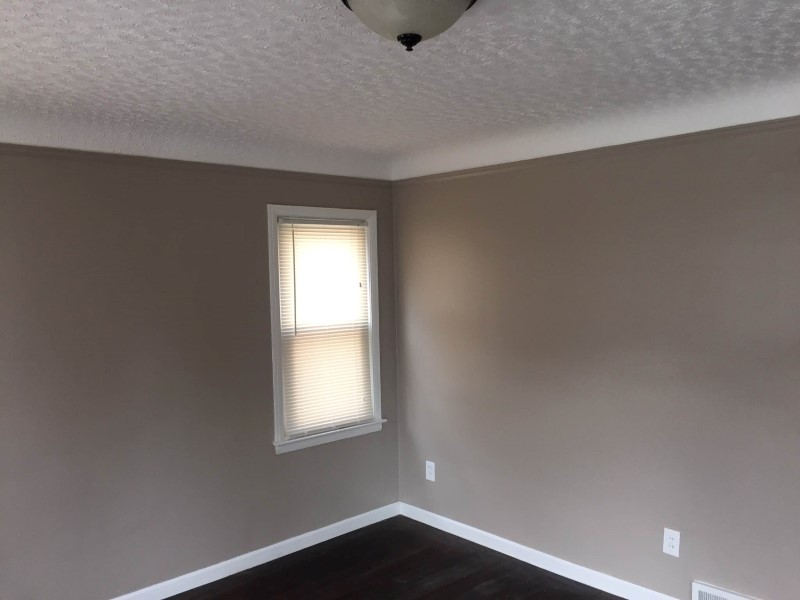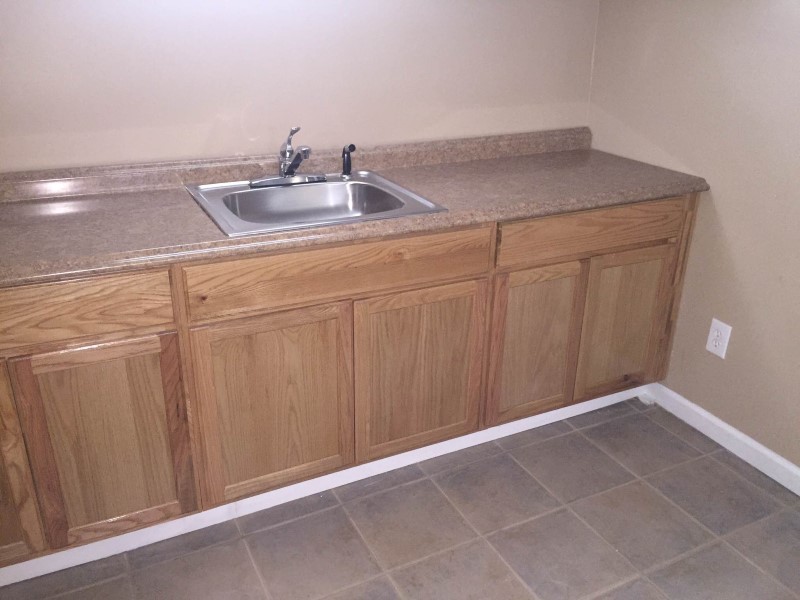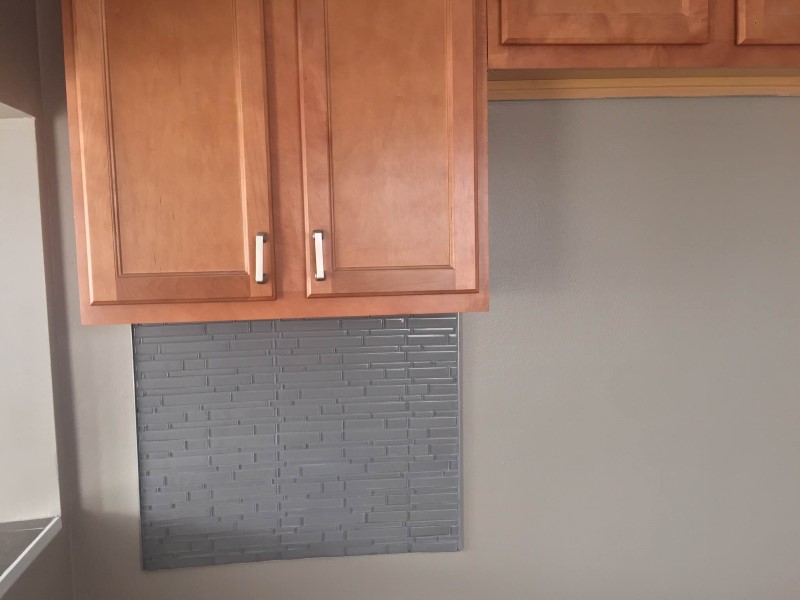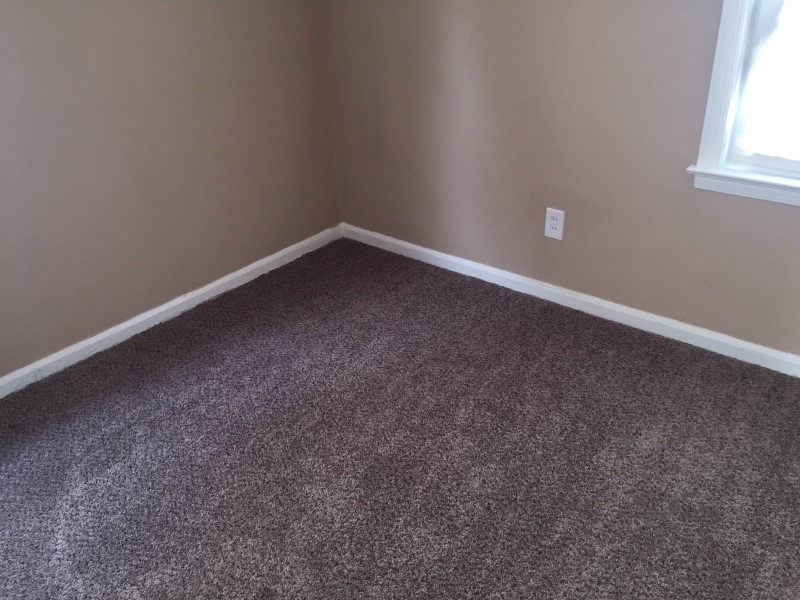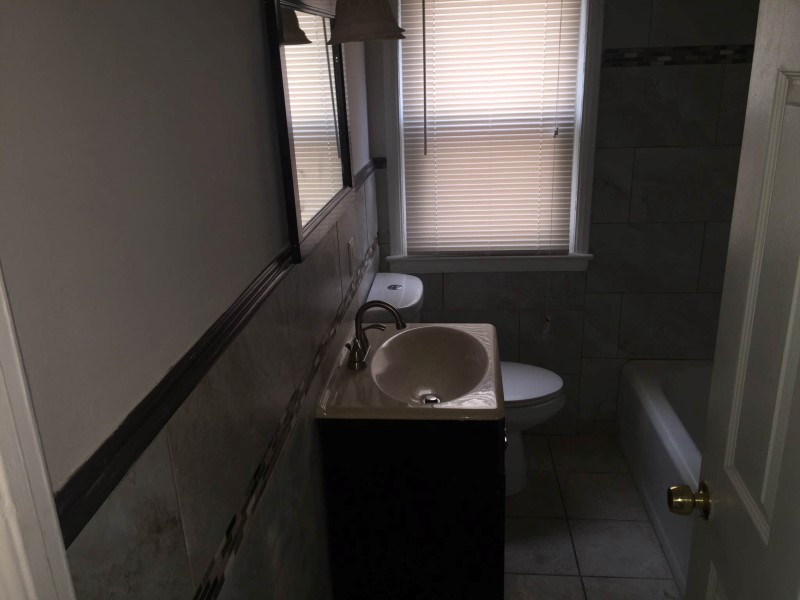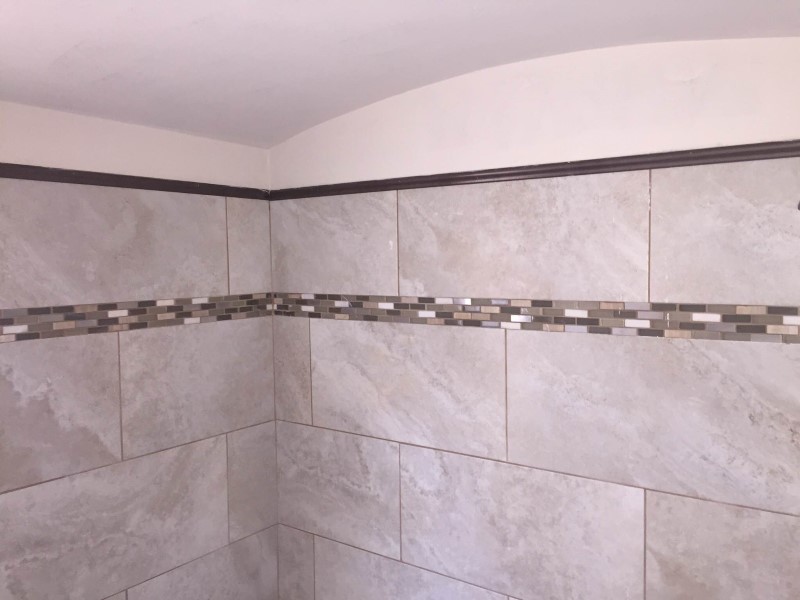 Financial Snapshot
Area: Suburban Detroit
Sq Ft: 1,100
Length of Project: 5 months
Rehab Cost: $30,000
Sales Price: $117,000

$25,000

Net Profit:

16%

ROI
Project Details: This property was listed on the MLS for $70,000 and was in need of major upgrades. We visited the property to assess its condition and to put together a rehab quote. After our walkthrough we use the financial data and pictures to determine if the property fits our acquisition criteria. We determined the maximum bid for the home and negotiated with the selling agent on behalf of our client. We were then able to secure an acquisition price of $58,000 including closing costs and prorated taxes (significantly under market value).
Our rehab model differs depending on the project type. For homes which we intend on re-listing on the market to sell to potential homebuyers, we prefer higher end materials. It's also important to be aware of buyer preferences in the area you are listing. Our team of experts has conducted extensive research to determine the style, color scheme, and type of materials to use in each specific home. We installed premium ceramic tile in both kitchens and baths. Adding small features like a backsplash in the kitchen is an inexpensive way to add a stylish aesthetic look.
One of the major upgrades on this home was remodeling and completely finishing the basement. This adds significant usable square footage (basements are not counted in square footage estimates). We installed brand new carpet, drop ceiling tiles, and a new bathroom downstairs. We also revamped the entire kitchen in the basement complete with new countertop and cabinets.
Full cosmetic changes include:
New paint throughout the home, premium Sherwin Williams semi-gloss
Removing carpet and sanding, staining the original hardwood floors in living room
Installing new kitchen cabinets, new countertops, and backsplash accents
New brown carpet in all three bedrooms
Opening the wall separating the kitchen and dining room, giving the home a more modern open view
Brand new light fixtures throughout the home, brand new premium vanity in the bathroom
Aside from cosmetic improvements, we also completed significant structural improvements like installing a brand new roof, and upgrading all of the plumbing lines. After listing it on the market, we garnered immediate interest from buyers (some offering land contract, others mortgage or cash sales). Typically we aim to complete projects like this in 6 months or less.
Once we find out more about your goals, we work to identify the most profitable opportunities in the market. We sort through all available opportunities to determine which properties make the most sense for you.
Buy and Hold Investment Model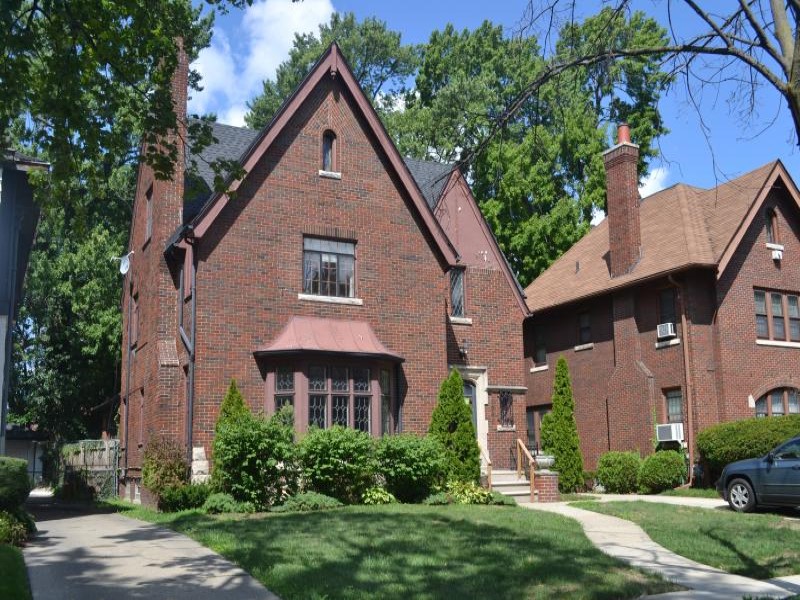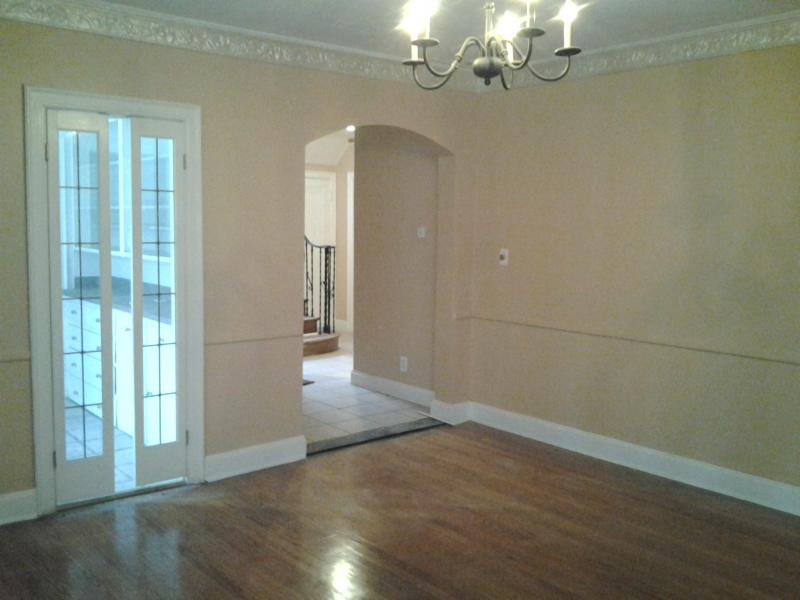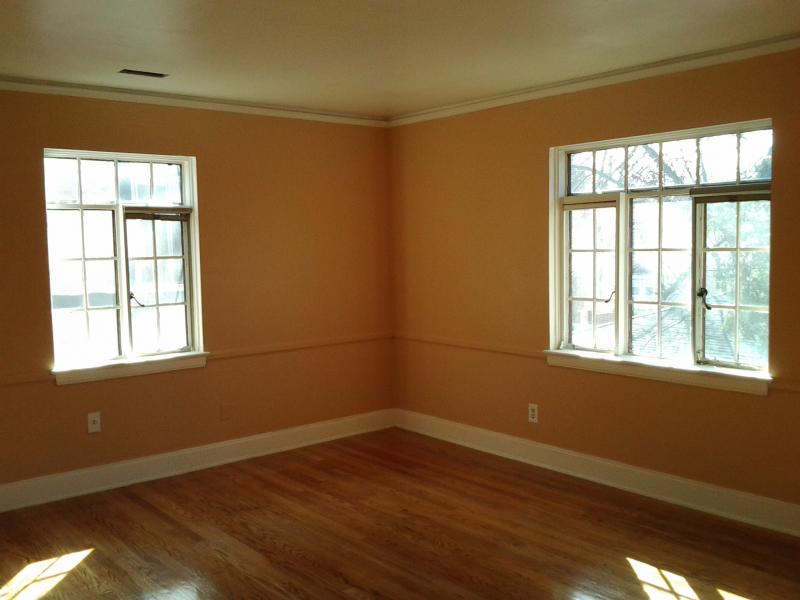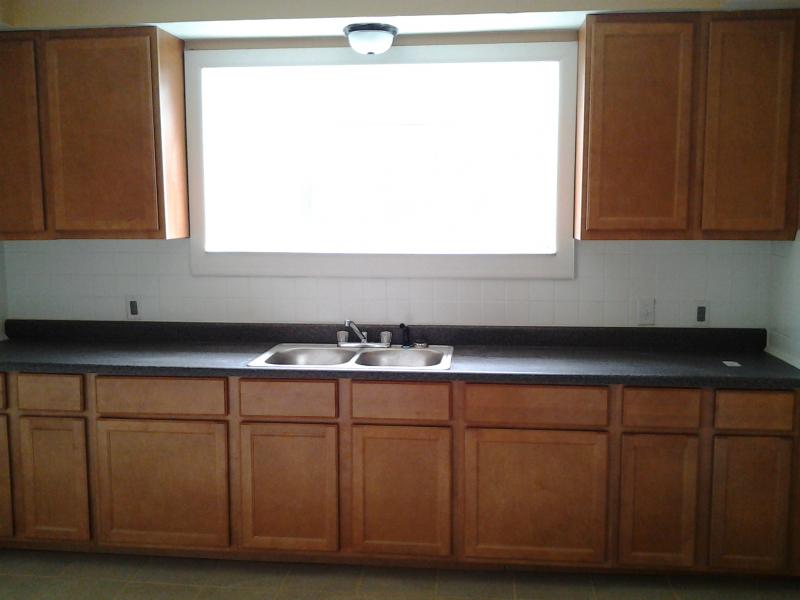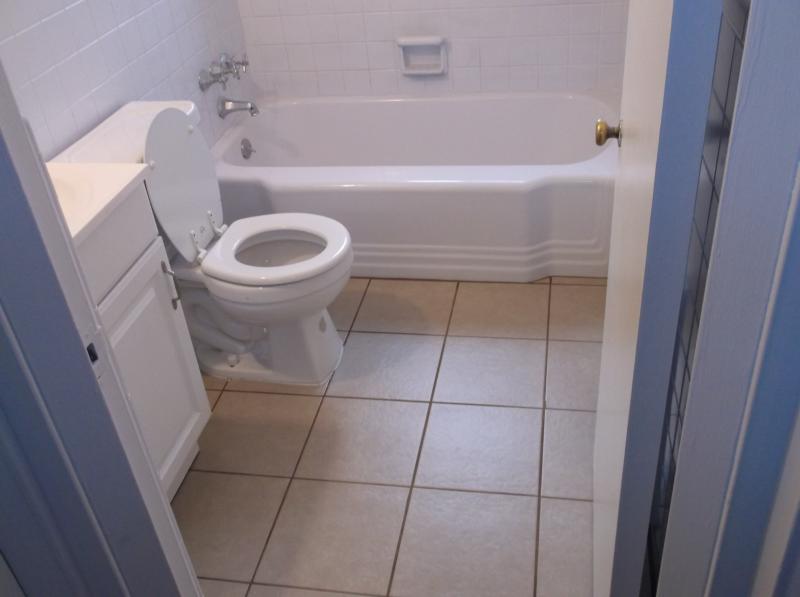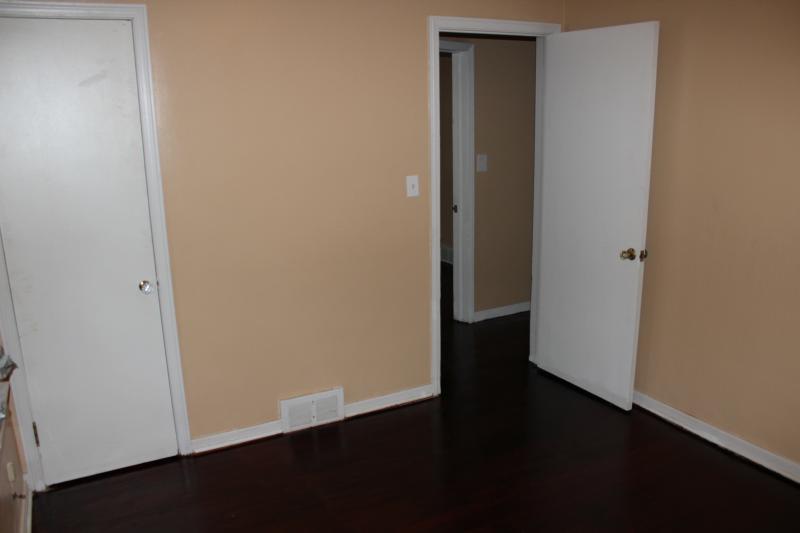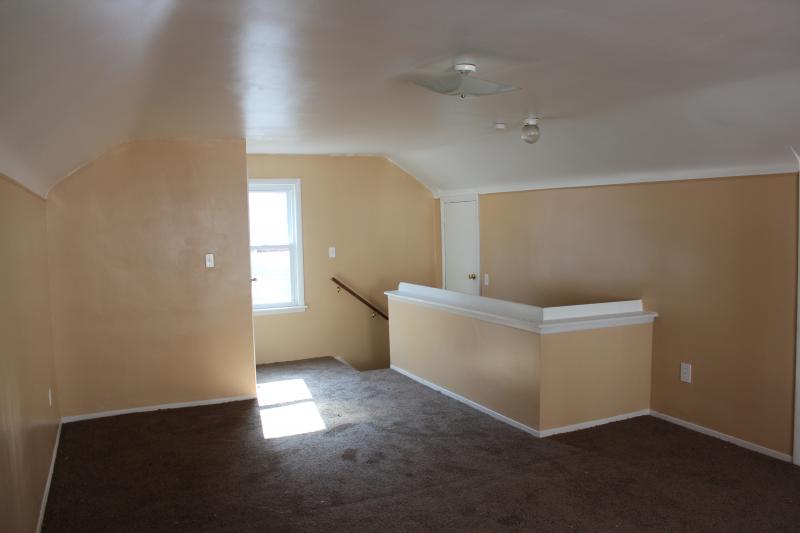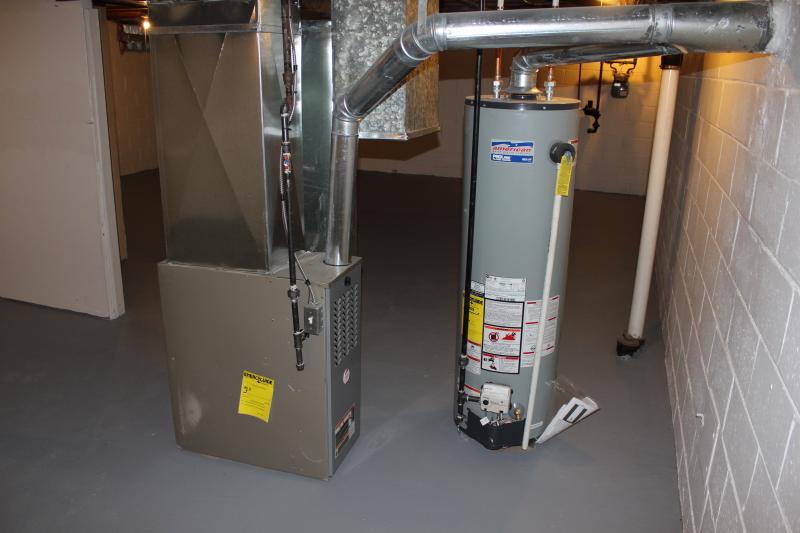 Financial Snapshot
Area: City of Detroit
Sq Ft: 1,400
Acquisition price: $62,000
Gross Yearly Rent: $11,400
Property Taxes: $1,700
Management & Insurance: $1,620

13.0%

Net Return:

30%

Appreciation over 3 years:
Project Details: This property is located in the historic Grandmont Neighborhood on Detroit's Northwest side. The most important aspect of USIG's criteria is purchasing in the right neighborhood. While the city of Detroit is 140 square miles, we focus on about 10% of that area, focusing on densely populated pockets throughout the city. The purchasing client on this deal was looking for a property that provided a solid net return as well as capital gains potential.
There are comparable properties in this neighborhood which now selling for $90-110k, depending on their condition and amenities. So the property has appreciated in value by an estimated 30% over a 3 year period. Strong management ensures that tenant are properly screened, limiting the risk of tenant delinquency and minimizing vacancy periods. The tenant at this home has renewed their lease multiple times, and has demonstrated an excellent payment record.