USIG Staff - March 2023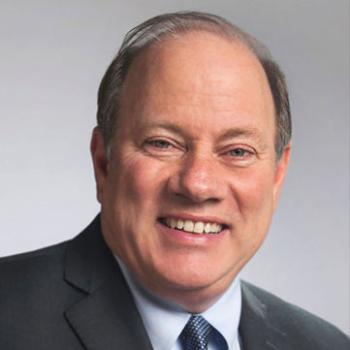 Detroit Mayor Mike Duggan delivered his latest State of the City address on March 30, 2023, highlighting the progress the city has made in the past year and outlining his plans for the future.
Duggan began his address by acknowledging the challenges that Detroit has faced, including the ongoing COVID-19 pandemic and the city's history of economic decline. However, he emphasized that Detroit has shown resilience in the face of these challenges and is on a path towards renewal.
One of the key areas of focus in Duggan's address was public safety. The mayor highlighted the city's efforts to reduce crime through community policing initiatives, increased police presence in high-crime areas, and partnerships with community organizations. Duggan also announced plans to invest in technology, such as surveillance cameras and gunshot detection systems, to improve public safety in the city.
Another major theme of Duggan's address was economic development. The mayor highlighted the city's successes in attracting new businesses and creating jobs, citing the recent opening of a major automotive plant and the expansion of several other companies in the city. Duggan also announced plans to invest in infrastructure, including a new bridge to Canada that will create thousands of jobs and improve the flow of goods and people between the two countries.
In addition to public safety and economic development, Duggan also discussed the city's efforts to improve quality of life for its residents. He announced plans to invest in affordable housing, improve access to healthcare, and expand recreational opportunities for young people in the city.
Throughout his address, Duggan emphasized the importance of collaboration and partnership in achieving Detroit's goals. He praised the work of community organizations, philanthropic groups, and government agencies in supporting the city's recovery and urged all residents to get involved in building a stronger and more vibrant Detroit.
Overall, Duggan's State of the City address was a testament to the progress that Detroit has made in recent years and a call to action for continued investment and partnership to support the city's ongoing renewal.