Selecting the Right Property Manager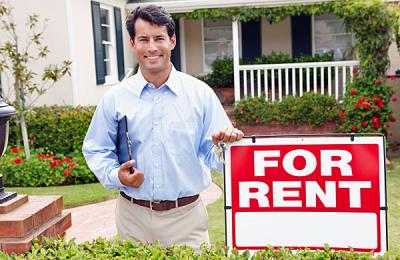 Why is it important to find the right property manager?
Purchasing the right investment property is only half the battle. Selecting the right property manager is equally as important to the success of your investment. USIG works with a select group of thoroughly vetted and professional property managers. We set up all of our clients with a reliable, responsive manager that will diligently look after their properties. This article will shed some light on some of the things we look for in a property manager. Many of the tips we will share are universal and can be used to evaluate managers in any market.
What to look for
When looking for a reliable manager in your market, find a company that specializes in management. Too many management companies try to master every aspect of real estate. We advise against working with property managers that also sell properties, do rehab work, and generally function as a "one stop shop." While having all of these services under one roof may sound appealing, many potential issues can arise. For example, if a management company also buys and sells houses, what would happen when there are several vacancies to fill? Would they deal with the vacancy at your property with the same urgency and diligence as a property that they own? Maybe, but the conflict of interest is clear. Work with a manager that devotes all of their resources and effort to management.
What to ask
Ask about their processes. Owning investment properties comes with risks, and your manager should be prepared to mitigate these risks. Some questions to ask:
What is your process to re-lease a property once it goes vacant?
How long does it typically take to secure a new tenant?
What do you do in the case of a tenant delinquency, and what costs are associated with the eviction process?
How do you handle maintenance requests as they arise?
These are basic questions, but they can help you determine whether a manager is truly prepared to deal with these issues when they arise. Managers should also have experience completing paperwork on your behalf. For example, if you rent your property to a participant in the federal Section 8 program the local housing authority will request a packet of information which will need to be completed by the manager. The first payment Section 8 payment is not processed until the unit passes inspection. In order to get an inspection date the housing commission requires all documentation completed and submitted to their office.
Summary
Finally, make sure that the manager ensures your home is in full compliance with local housing requirements. The property manager will receive correspondence on your behalf. So it's important that they respond to any correspondence in a timely manner. Always review your management agreement and make sure there is no "cancellation fee." If you aren't happy with a manager's service, you should be able to give proper notice and transfer to a new manager without any penalty. USIG also provides an extra level of oversight to our clients, regularly checking in with managers to monitor performance.