USIG Staff - December 2020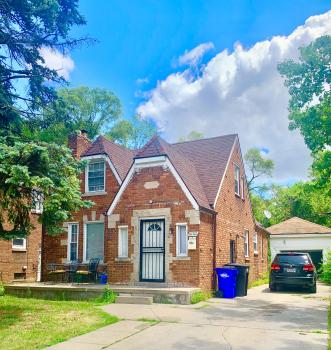 The housing market continues its upward trajectory even as the COVID-19 pandemic ravages on in the United States. Here in Detroit, the city is witnessing two particular trends in the housing market: low inventory and increasing rents. According to Rent.com, Metro Detroiters are witnessing a 23% increase in rents since the beginning of the pandemic. With skyrocketing demand for quality rentals and not enough inventory, renters are finding it increasingly difficult to secure a new place. Rentals which are listed online are being filled within days of posting. While this is great news for landlords in the city, renters are facing a tough situation. 
The booming rental market is one of the main drivers of a renewed interest in Detroit by real estate investors from around the world. Investors are flocking to the Motor City to snap up properties at prices that are unimaginable in other US markets. Miami has long been a favorite investment destination for investors from Latin America. However as prices in Miami boom, these investors are looking to more affordable markets and Detroit is on top of that list. Fully rehabbed, performing properties are selling for under $90,000 in high occupancy neighborhoods throughout the city. 
For years now, the market rent for a 3 BR home on the northwest side has been $800. This number has slightly increased and most fully rehabbed 3 BR homes in this area rent for upwards of $850. Section 8 rental amounts are also increasing. The housing commissions use comparable rentals to determine whether the requested rental amounts are fair. As prices continue to rise in the US housing market, we can expect rental demand to remain high especially in markets like Detroit.